WELLNESS BEGINS WITH A SMILE.
The Dental Wellness Centre of St. Albert is now open, offering a full range of dental services to children and adults of all ages.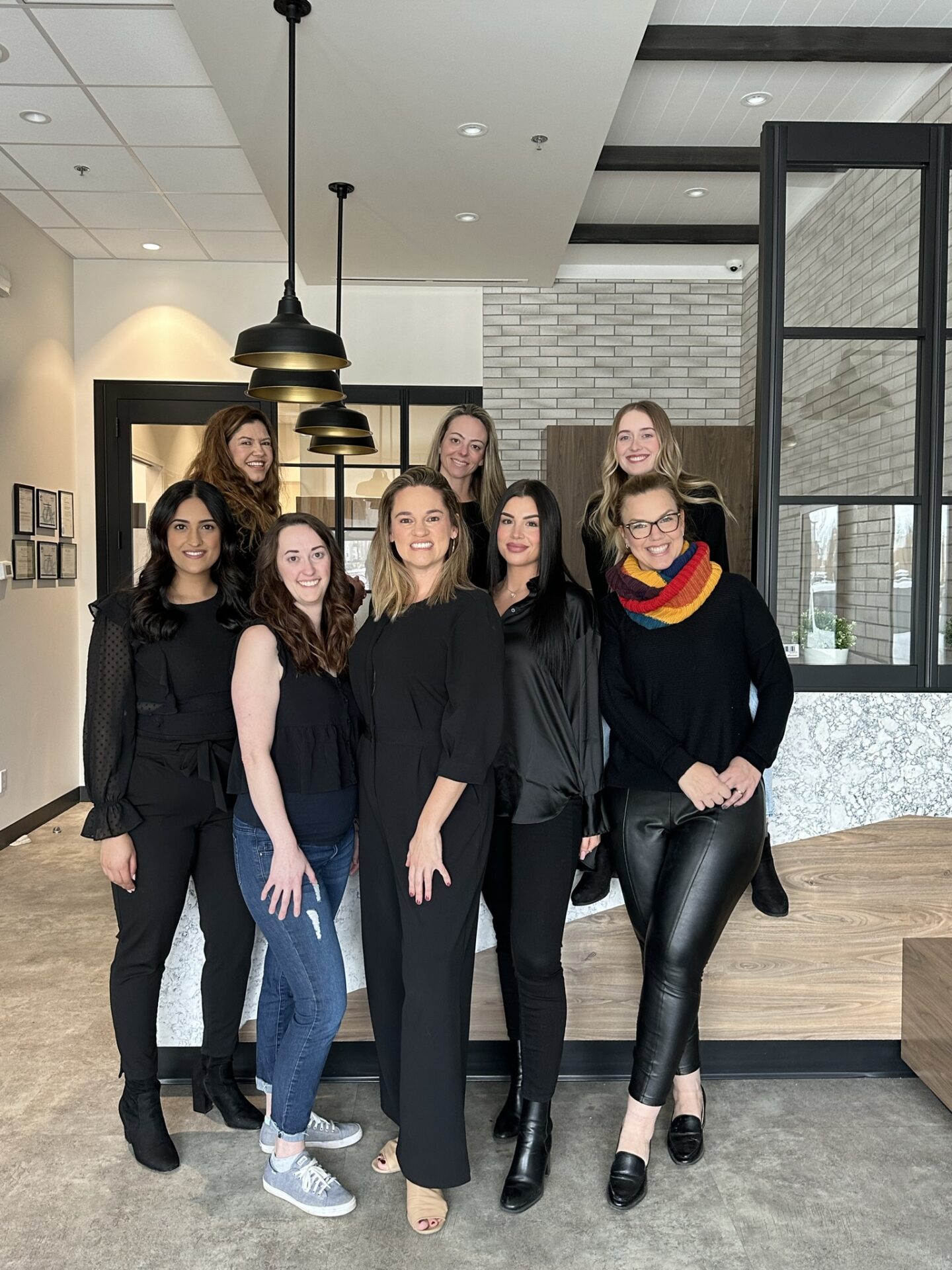 Dental Services For The Whole Family
At Dental Wellness Centre, we believe oral health is connected to overall wellness. That's why we are committed to ensuring you and your family members receive the best possible oral care. We offer general, restorative and cosmetic dentistry services.